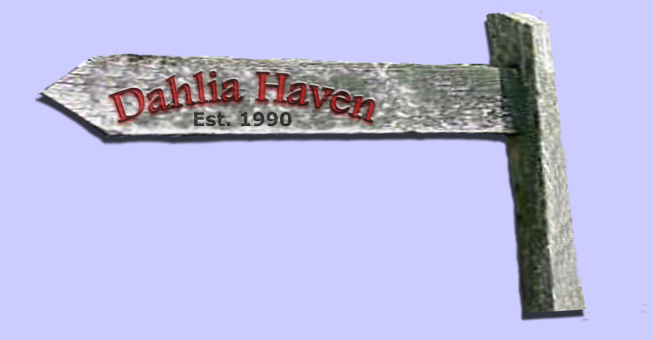 235 Wilks Rd, Dairy Flat, ALBANY Ph 0942 67150
July 7th 2022 Well it appears the old adage is true....every season is different. This year so many dahlia shows were cancelled due to Covid related issues. Its a first for over 30 years that we didnt go to a National show, however that was largely due to the season rather than Covid. With only 50mm of rain since Dec 14th, the growth this season was challenging. Flower production was 1/3rd of a normal season, and while the plants remained healthy, the buds were slow to open. I heard Auckland had over 60x days of temperatures over a humid 25 centigrade, and many night temps still over 20 C.
Our website provider was sold to an overseas company, and we were inundated with spam, lack of easy communication and disconnections. We hope we have it sorted now. Extra frustrations not needed with everything else that has beeen happening.
The important thing is to keep doing what we can and do it well with integrity and purpose. Please dont put your own customers off, by supplying poor quality blooms.
Welcome to Dahlia Haven
Nationwide suppliers of cut Dahlia Flowers & Tubers
12/07/22
Latest catalogue is able to be downloaded from our Catalogue page.
Some varieties have already sold out so please include 2nd choices when able
Check out our cultivation page to see how to care for your dahlias at the end of the season.
April 24th 2022 last flowers of the season....still some goodies to be picked