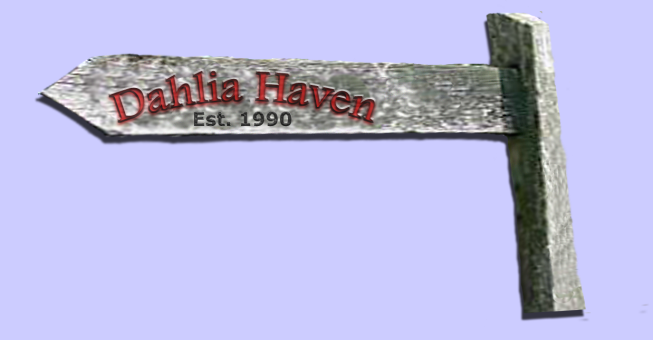 235 Wilks Rd, Dairy Flat, ALBANY Ph 0942 67150
December 6th 2019 An interesting start to the season, with prolific growth making us about 2-3 weeks ahead of normal patterns. Picking is well underway and the plants are looking really good. Temperatures were cooler in early November, but are now reaching 28C during the day with high Auckland/Northland humidity. The ground was quickly drying out with the winds, and watering has already started. Buds are coming on well and its important to keep up with disbudding and removing spent flower heads to maintain the good growth. Keep an eye out for bugs and with the rain showers coming through in other areas (never here it seems) watch for any mildews. Have a good season
Welcome to Dahlia Haven
Nationwide suppliers of cut Dahlia Flowers & Tubers
Tuber orders for next season are taken from Jan 1st 2020.
Our 2020 sales list can be downloaded from the catalogue page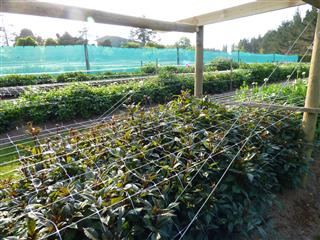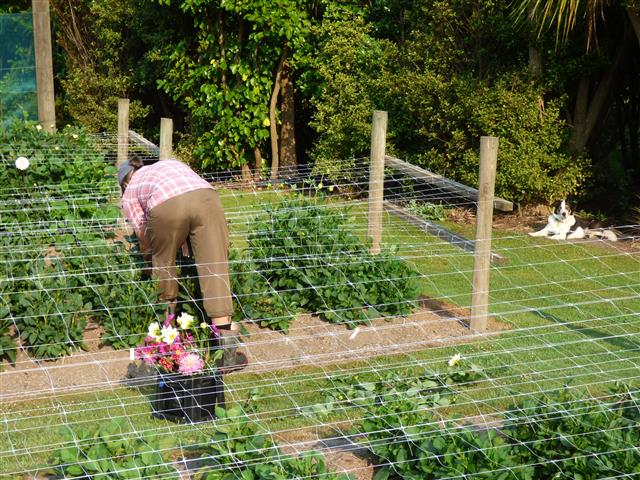 Waihi Show 2020, Video clip with judging underway. The Doctor is judging Class 1 exhibits and Peter judging the B Section.
Very dry in the area and a number of exhibitors were unable to attend with blooms. Quality was good and a number of newcomers were encouraged with placings.
Waihi has water restrictions at present, so once the display was over, we were tempted to drain the vases for a cuppa tea and maybe the preservative in the water would help a few of the older exhibitors to still be around for next season.
Dont forget the big Dahlia Garden & House tour in MAUNGATUROTO February 22nd & 23rd 2020.
A fundraiser for Alzheimers Northland with details available on their website and facebook pages
http://www.alzheimersnorthland.org.nz/events/dahlias-for-dementia/