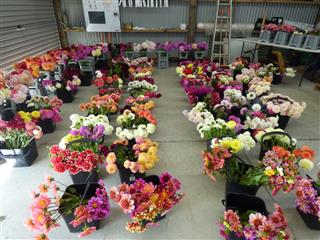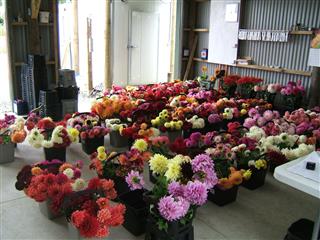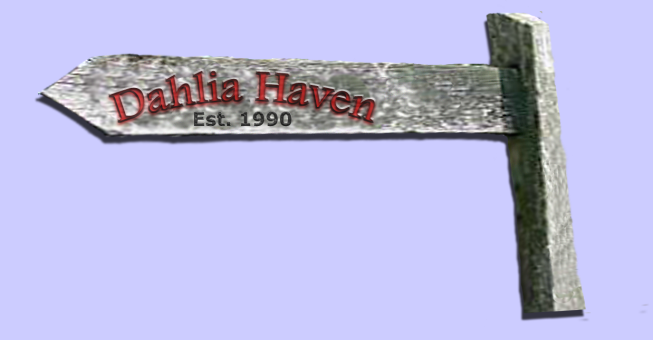 235 Wilks Rd, Dairy Flat, ALBANY Ph 0942 67150
Right next to the Northern Motorway, only 5 minutes south of Orewa and 10 minutes north of Albany and East Coast Bays.
Dec 29th 2018 A slow start to the season with challenging weather. Grass and clover growth was very late and we never got a spring "rush" until late December. Then we had several wonderful thunderstorms with their beautiful grass growing rains and the dahlias took off. Over the Christmas break we had 90mm of rain in one 24hr period, but fortunately there was not a lot of flower showing at the time so damage was minimal. All the water tanks got filled, creeks were flushed out and the dusty wool on the sheep was waterblasted snowy white. The next few weeks looks promising with many buds now showing, and the plants have had their maintenance spray so are looking really good. Keep up the deadheading in the dahlia garden for or a brilliant flower display.
Welcome to Dahlia Haven
Nationwide suppliers of cut Dahlia Flowers & Tubers
Updated 3/1/19
We start accepting home garden orders for tubers from Jan 1st each season on a first come first served basis, with delivery traditionally during the dormant season - May until sold out.
Short video picking tall stems for local flower
markets 04/04/18
Some traffic noise and a nosey dog....