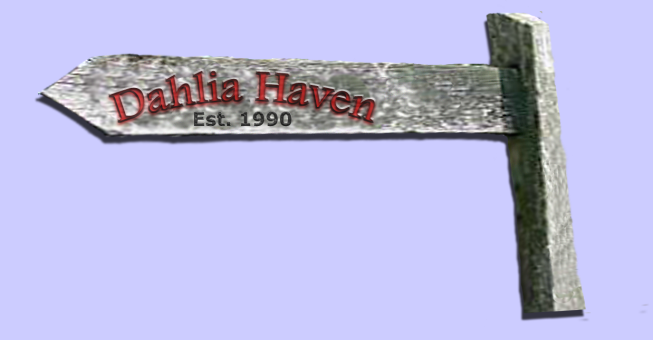 235 Wilks Rd, Dairy Flat, ALBANY Ph 0942 67150
January 18th 2021 What a season this is looking to be. Another Covid lockdown for a few days, put a glich in things for many but so far it has controlled any spread. With 56mm of rain earlier in the week, the garden has gone mad. Last week saw Valentines day clash with the North Island National show weekend, and a number of dahlia bouquets were sold. A good public turnout encouraged the dwindling number of exhibitors, but there were a few in the novice classes that were showing a lot of enthusiasm. Covid has perhaps made many people reflect on life's priorities and many are spending more time now in the garden. Its good to see. Growers came from as far away as Kaikohe to Timaru, and the top prize went to Ashburton. If we keep buying power from them down there, maybe they can afford to come up on a regular basis.....
Welcome to Dahlia Haven
Nationwide suppliers of cut Dahlia Flowers & Tubers
Thanks to all our customers over the 2020 tuber drought season, and very poor tuber production. We trust that the effects of Covid in NZ has helped us all to reassess our priorities.
This season our catalogue wont come out until later in March so we can better assess our tuber production and build stock numbers back to normal.
Thanks.
North Island National Show pictures 13th/14th February 2021