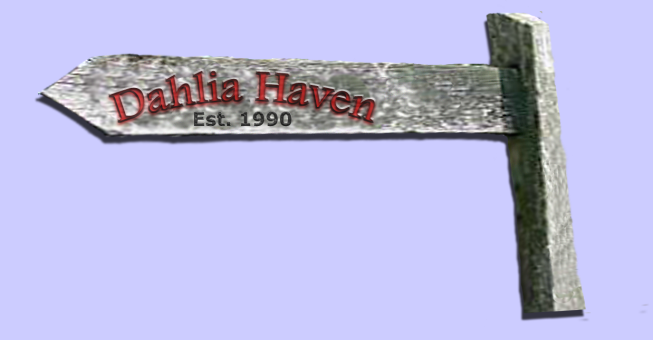 235 Wilks Rd, Dairy Flat, ALBANY Ph 0942 67150
August 22nd 2020 A season to remember and learn from. Tuber production after a long drought, was severly reduced and tuber orders increased, with many NZ'ers being at home and in the garden, due to the nationwide Covid lockdown. 1957 saw the Asian flu and its worldwide devastation, with reportedly between 1.4Mill and 4 Million dying from its effects. Our NZ population at the time was 2.2million and fortunately we were spared the worst of it because of our remote island location. This year with Covid, we currently appear to be able to restrict its spread because of our remoteness and border controls. With all the concern about the virus, someone forgot to tell the garden, as the flowers and plants continue to grow. Rainfall for us is still way behind a normal season with only 579mm having fallen here since 17th December.
Tomorrow is another day and spring is at our backdoor.
Welcome to Dahlia Haven
Nationwide suppliers of cut Dahlia Flowers & Tubers
Thanks to all our customers over the 2020 tuber drought season, and we trust that the effects of Covid in NZ has helped us all to reassess our priorities.
Unfortunately the economic cost will have long term effects and we should be grateful for all those in the primary production sector who were not subsidised by their employees and/or government, didnt have paid time off at home and just kept working.
Thanks.
So what did we do with the flowers when the markets were shut down for six weeks?