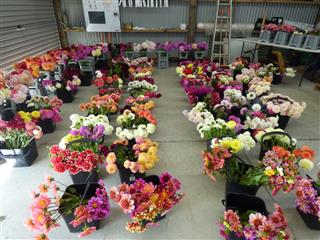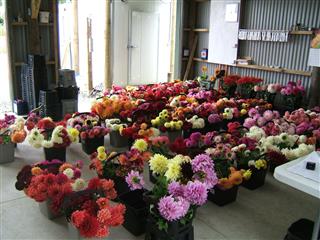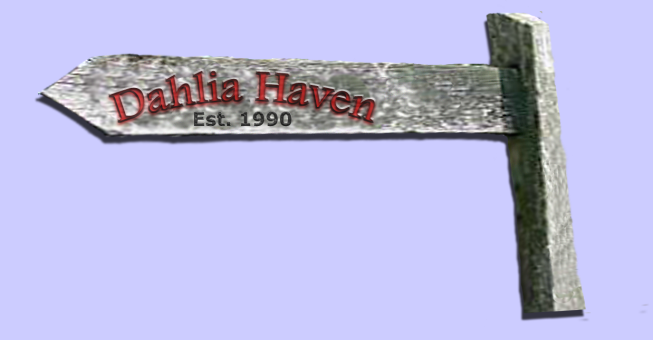 235 Wilks Rd, Dairy Flat, ALBANY Ph 0942 67150
August 16th 2019 Winter has come at last. Cold miserable wet fronts continue to sweep through so of course its time for daffodils to bloom and this seasons lambs to start dropping. We are 3 weeks later this year due to having no grass growth for tupping the ewes when the rams normally go out. We usually put the rams out 14th February (Valentines day) because its the day for romance...
Early tubers are starting to shoot, but it will be some time before we can get on the wet ground to plant. We still have a reasonable supply of Starter collections, but our catalogue sales have now finished. Planting time for Nth Auckland usually starts toward the end of August, but every season is different.
Welcome to Dahlia Haven
Nationwide suppliers of cut Dahlia Flowers & Tubers
Updated 16/08/19 Tuber sales have now closed for this season apart from our Starter Collections.
Thanks for all the interest and sales this season and we look forward to taking orders from Jan1st 2020 for next season delivery. An updated catalogue will be out towards the end of 2019.
Short video of bloom preparation at the NI National show at Fielding 9/2/19
Cameraman blames the flourescent lighting for the quality of the pictures