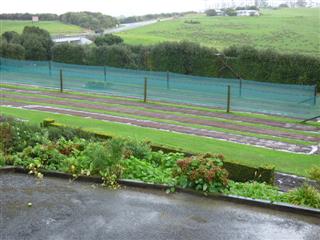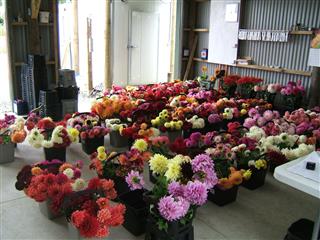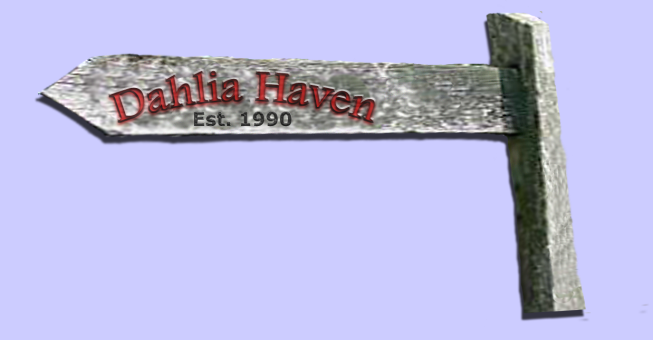 235 Wilks Rd, Dairy Flat, ALBANY Ph 0942 67150
Right next to the Northern Motorway, only 5 minutes south of Orewa and 10 minutes north of Albany and East Coast Bays.
June 4th 2018 Finally we have finished lifting tubers. We have levelled the beds and rolled them to save the wet washing away our soil. Some tubers have rotted in the very wet late summer/autumn conditions, and the water table now is only 100mm down. Yesterday we had 57.3mm in 2.5 hours, and while we are on a slope our soil type gets very waterlogged. We will next start to work on orders received so far, and at this stage have temporarily placed new orders on hold while we check numbers to see what is still available. Once that is completed, we will again produce an updated catalogue of varieties not sold out and post it online. Thanks
Welcome to Dahlia Haven
Updated 4/06/18
Orders are temporary on hold while we have a few days offline and we check stock numbers with orders all ready received. When we can finish the checks we will produce an online downloadable catalogue of those varieties not sold out. Thanks
Short video picking tall stems for local flower
markets 04/04/18
Some traffic noise and a nosey dog....